Home
 "I just got one of these in the mail.  What is it?"

If you received one of these cards, it means our prayer team has been praying for you.  If you have a specific need you would like us to pray for, please contact us via this web site or by phone and we will be happy to pray with you personally.
Welcome to

Service Times:
Saturday Worship Service @ 7 PM
Tuesday Bible Study @ 7 PM
Location:
We are so blessed to have a wonderful location.  Our friends at South Venice Christian Church have welcomed us to use their buildings for our services on Tuesdays and Saturdays.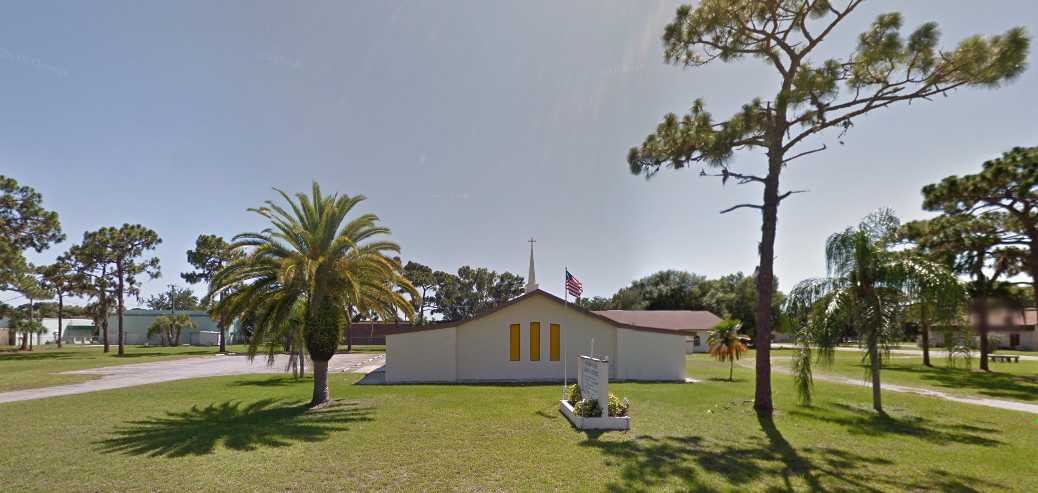 Click Here for Interactive Map and Driving Directions